Why Castle Hill's Grand Reve is attracting the downsizer
Published on urban.com.au
▲ 22 June 2022
Lillian had viewed established apartments in the Rouse Hill, Norwest, and Parramatta areas, but felt there was something missing.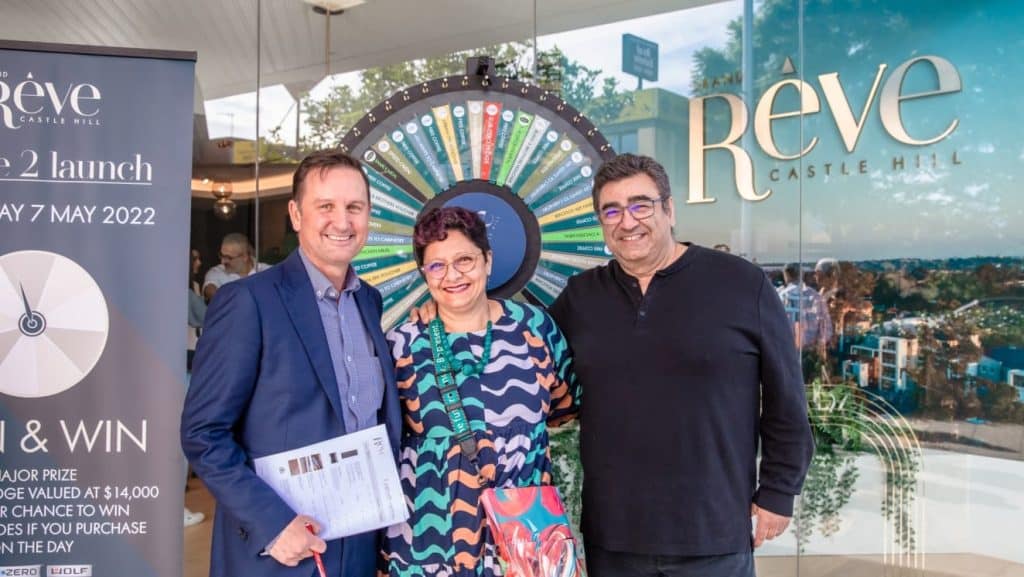 The hunt for property can be a long, drawn out, and arduous process. But for the downsizing Hills District local Lillian, it took just a month, a testament to the quality on offer at her soon to be new home, Castle Hill's Grand Reve. Lillian had viewed established apartments in the Rouse Hill, Norwest, and Parramatta areas, but felt there was something missing.
"At Grand Reve I feel as though I'm in a leafy, quiet family suburb but also incredibly close to a mega shopping centre with good retailers, entertainment and restaurants," Lillian says, adding that the metro also being close by is "win win".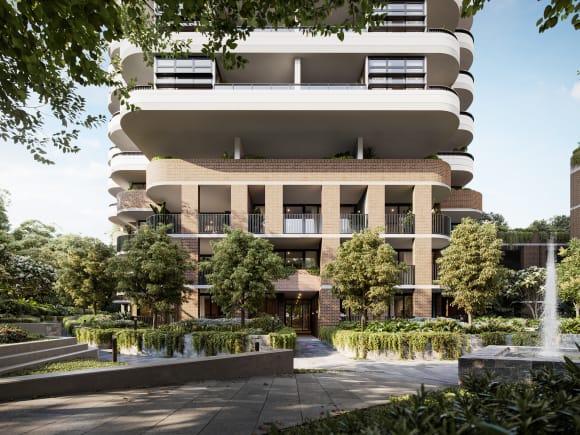 Lillian was pointed in the direction of Grand Reve by her family, who work in the real estate industry in Riverstone. "I had discussed with them my thoughts of downsizing to a new apartment and they knew of Grand Reve," Lillian says.
"They had worked with Sam from Kassis Homes before and recommended him and his quality of work."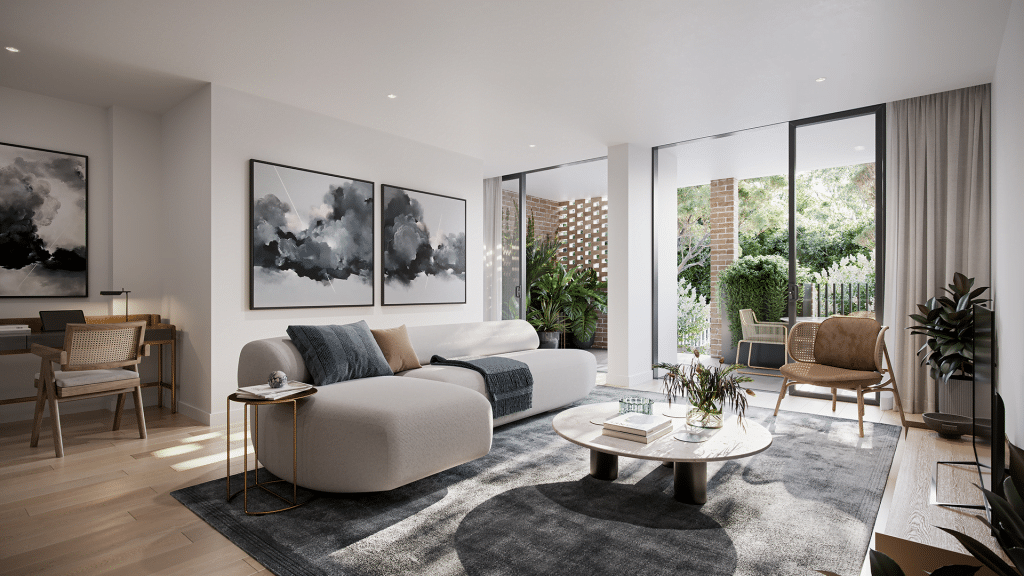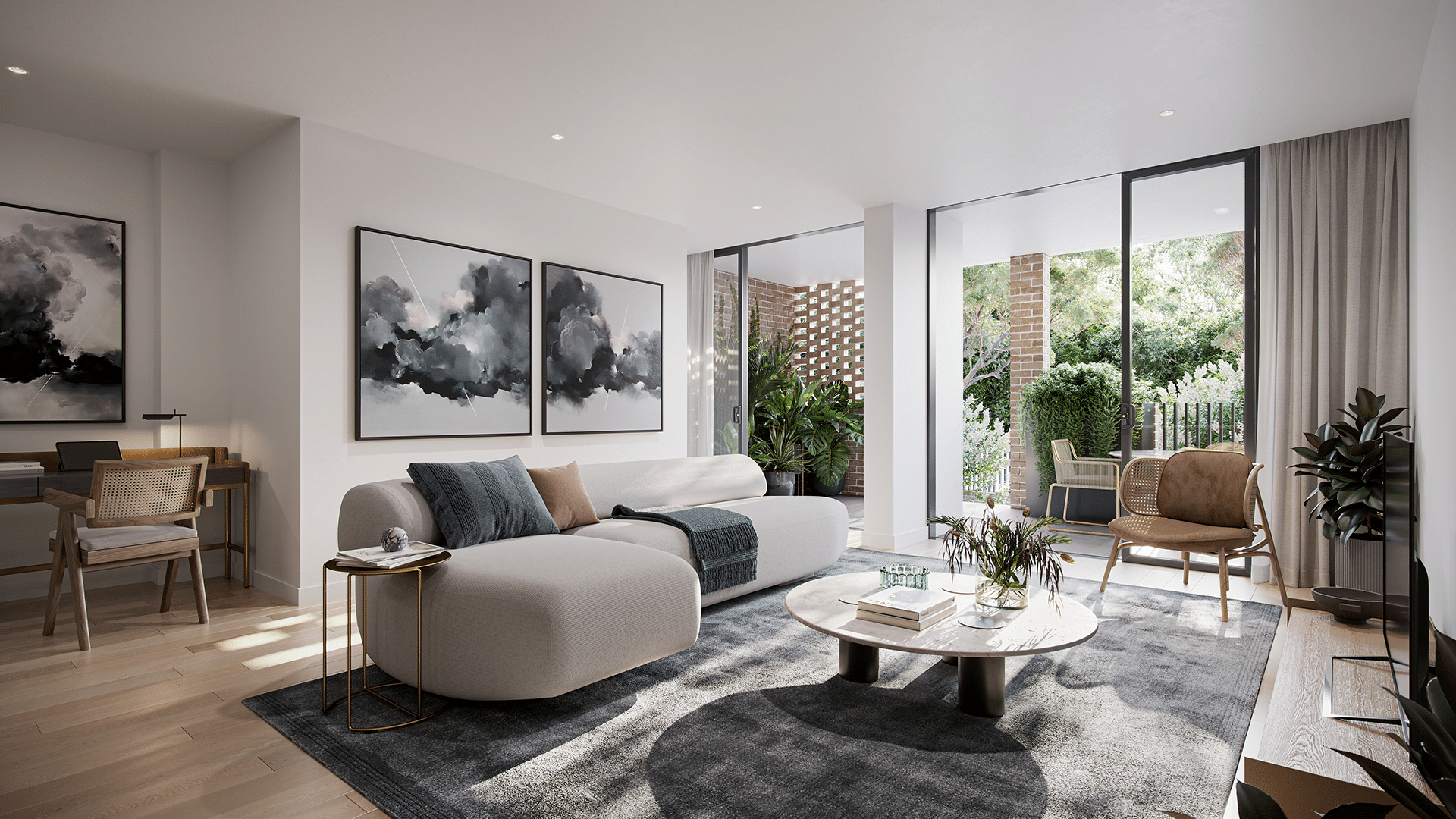 Buyi​ng off the p​lan wasn't initially in Lillian's thought process when looking at purchasing her next property, but she said she was confident given the reputation that Kassis has for delivering high quality product previously.
"It's very crucial to have a developer with an excellent reputation "There is a lot of trust and calculated risk in buying of​f the plan and a large apartment is a considerable investment of money," Lillian says, adding that she expects exceptional craftmanship and well thought out ergonomics, with quality appliances, both of which come in spades at Grand Reve.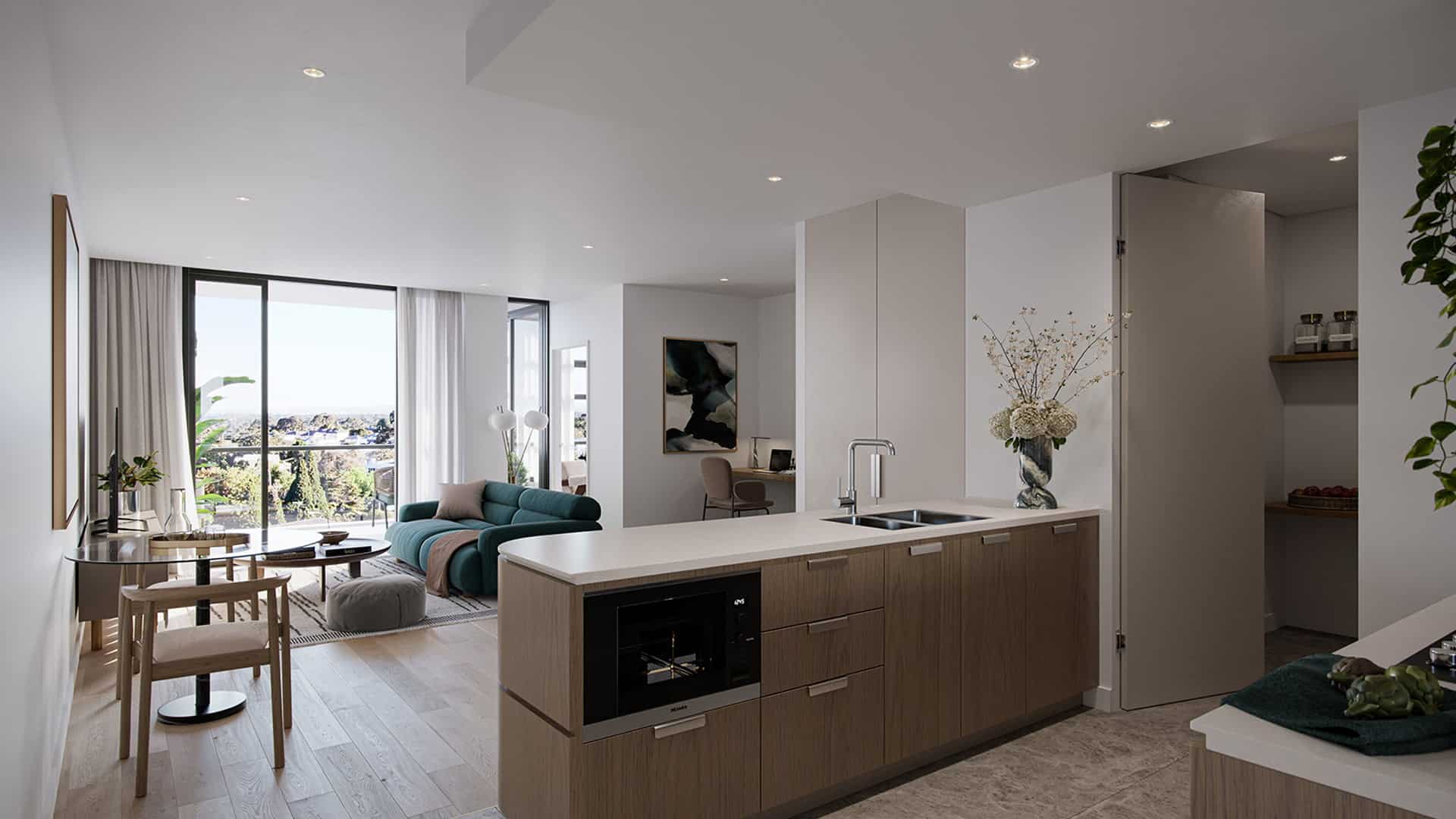 Kassis, who has delivered a number of record breaking homes with superior finishes across his homebuilding career, went above and beyond on the appliances. Every apartment, from the studios to the three-bedroom apartments, are kitted out with Wolf appliances. The three-bedroom apartments have further SubZero appliances.
Lillian bought a three-bedroom apartment, and said the sunshine aspect and view from the apartment was an important feature for her. She says Grand Reve ticked so many of her "fussy boxes." "Grand Reve has quality, good design and size, and the location is excellent.
"Functionality and design are both important and foremost in my thoughts, being middle aged, well versed in life experiences, busy and ready for refinement and minimal fuss."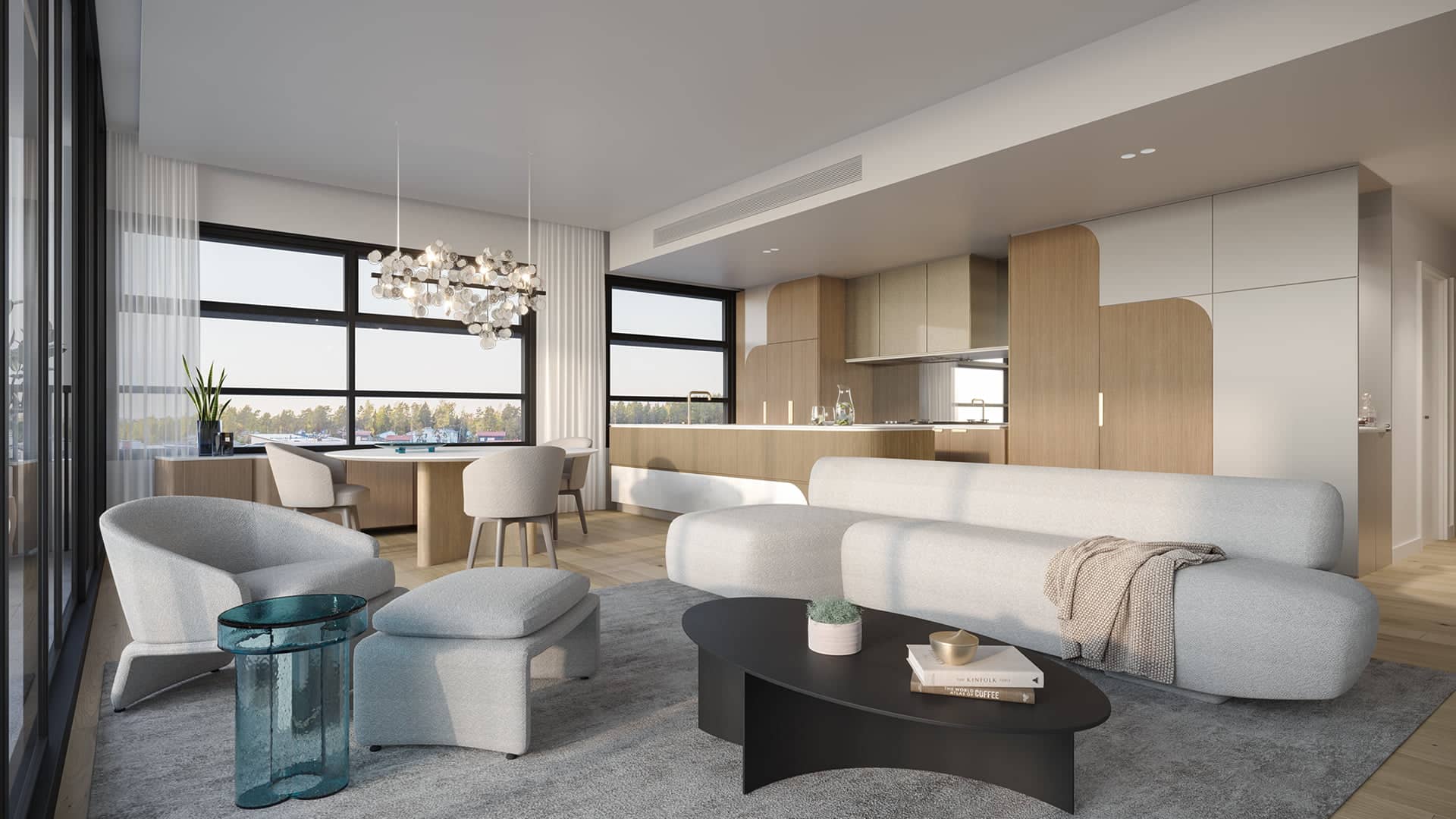 The estimated finish time of the project was also ideal for her.
Slated for completion in late 2023, Grand Reve is being billed as the most prestigious development ever offered in the Hills area. It comprises two towers – one 12 storeys and the other 16 storeys – with the project's design attracting owner-occupiers, downsizers, first home buyers and even a few investors.
Sam Kassis says he wants to "create a landmark" with Grand Reve.
▲ This article was originally published on urban.com.au on 22 Jone 2022. Click here to view the original article.
Visit our
display suite
open daily
10am - 4pm
or book a private appointment