Will investors and outpriced prospective house buyers drive the apartment market in 2022?
Published on urban.com.au
▲ February 25, 2022
Now more than ever, the highest priorities for investors are to buy in an area which has planned local infrastructure, solid population growth forecasts, and strong transport links.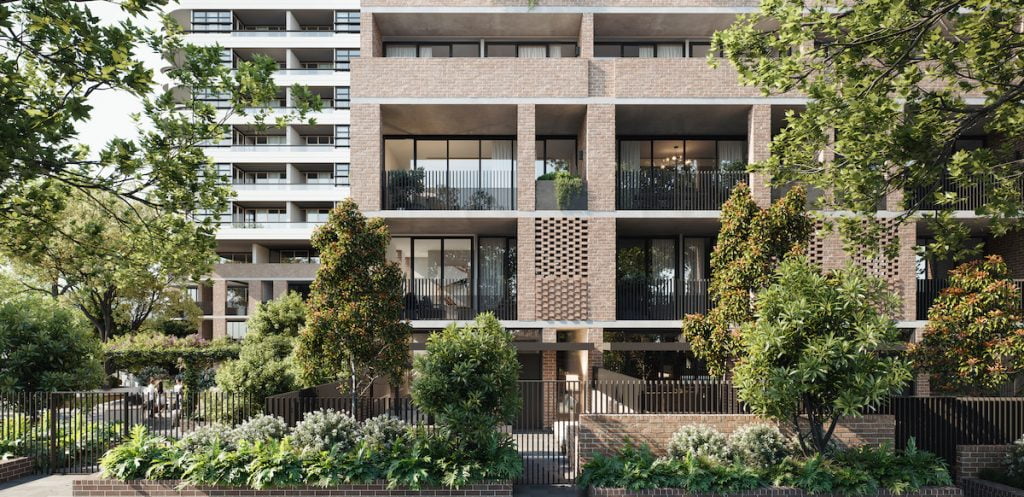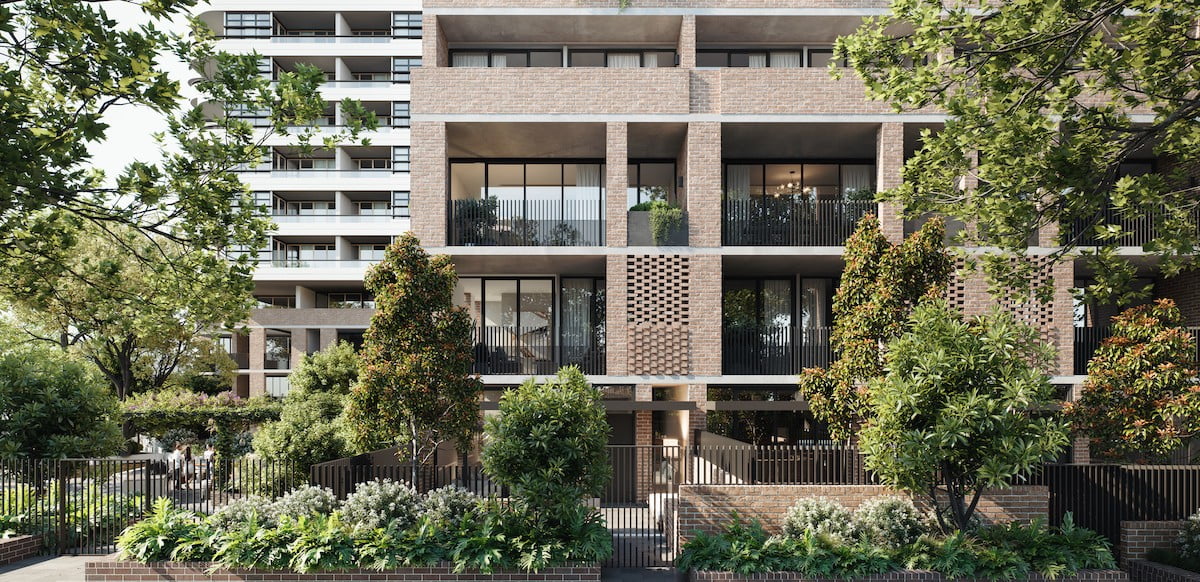 Will 2022 be the year of apartments, the year of investors, or both?
Now that international borders are open, the forecasts of immigration are strong, and rolling lockdowns keeping workers out of offices are a thing of the past, industry commentators and experts believe apartments will be back in fashion, given the affordability constraints due to runaway house prices.
Investors, who have been quiet in the property market for the best part of two years due to the COVID-induced downturn on migration and rental returns, are now starting to creep back in to the market.
Now more than ever, the highest priorities for investors are to buy in an area which has planned local infrastructure, solid population growth forecasts, and strong transport links.
One of Sydney's fastest growing suburbs is Castle Hill in Sydney's Hills District, north-west of the city. The area is undergoing a huge transformation, with the redevelopment of the Castle Towers Shopping Centre, and the new Metro Station connecting residents to the CBD in just 40 minutes by train.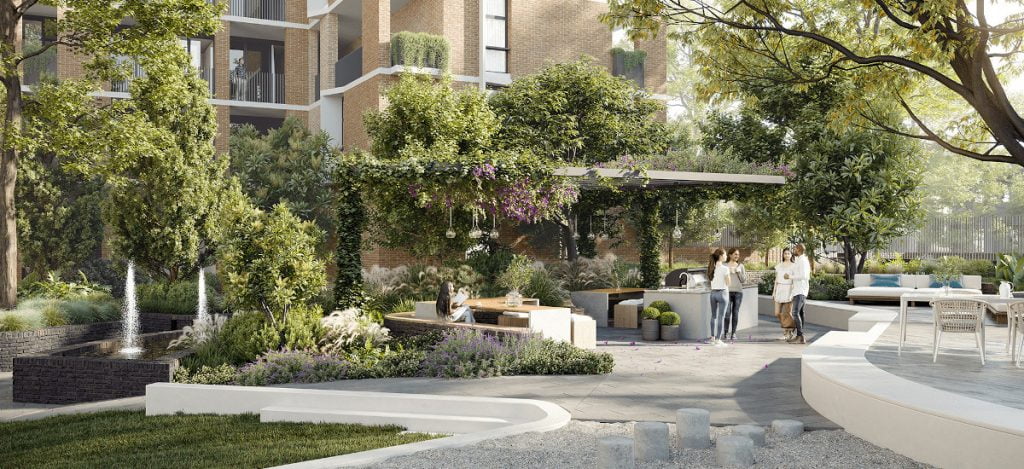 Population forecasts are also solid, with experts forecasting a 20 per cent rise in population in the next 15 years.
McGrath Projects Associate Director Adam Sparkes says he's seeing investors start to get back in to the market, with a number of investors interested in the potential returns at Grand Reve, the Castle Hill apartment development from builder developer Kassis Homes.
"Many are seeing long-term growth in the area, with the Castle Towers redevelopment the obvious drawcard," Sparkes says, also suggesting that there are more shrewd buyers in the market than ever before.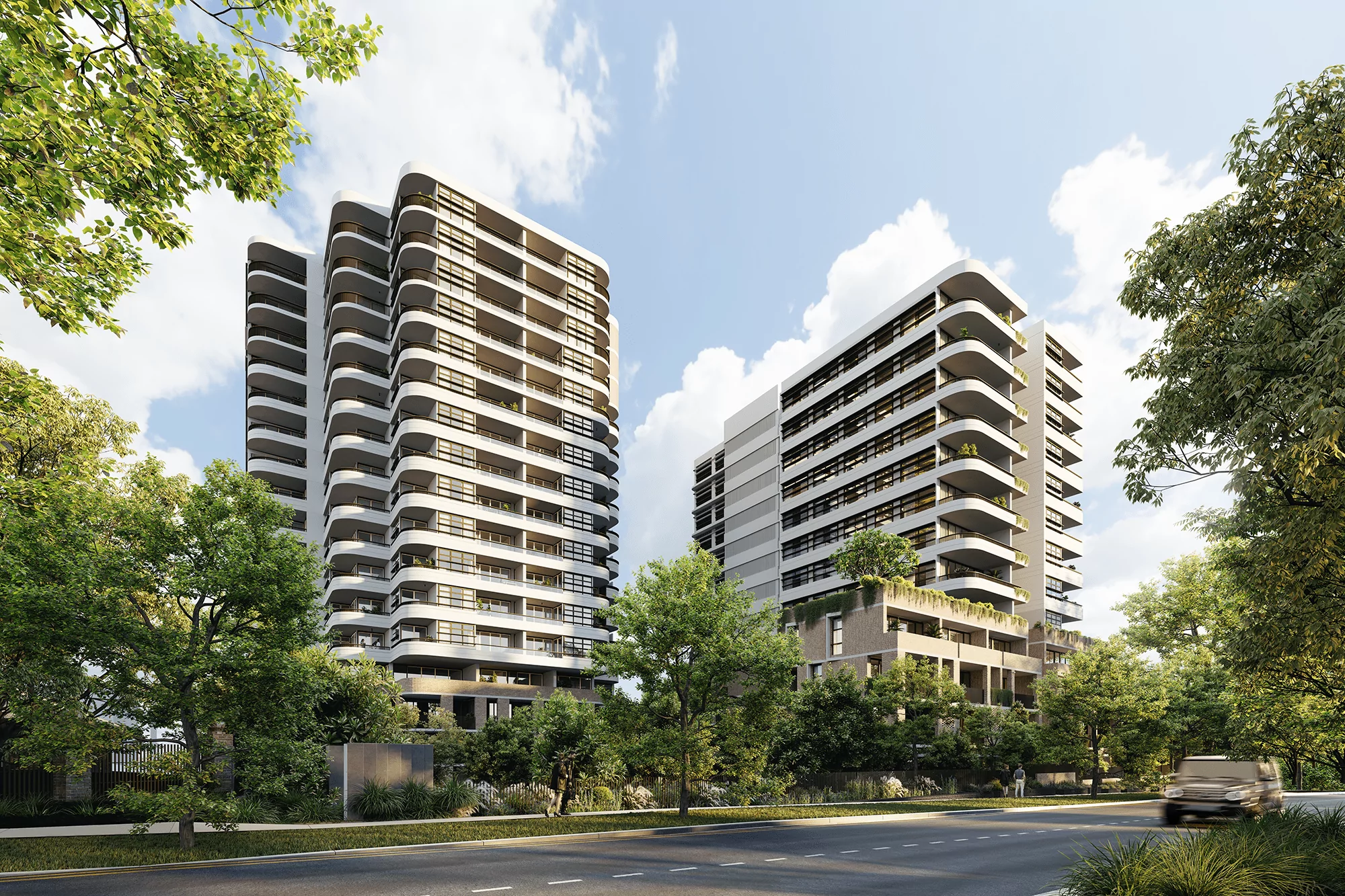 "First home buyers are getting savvier, and are intending to live in the new apartment on completion, with a view of making it an investment in the years after when they've moved on," Sparkes notes.
"Local downsizers are also buying with a view that, upon completion in Q4 2023, they will likely lease the apartment while they put the wheels in motion to sell their family home, and downsize in to the apartment eventually."
One of the biggest drawcards of Grand Reve is its location, in the heart of Castle Hill. Sparkes says there's considerable interest given the location, close enough to benefit from the infrastructure of the $1 billion redevelopment of the Showground Precinct, but far enough away from where dozens of apartment projects are under construction and in the pipeline.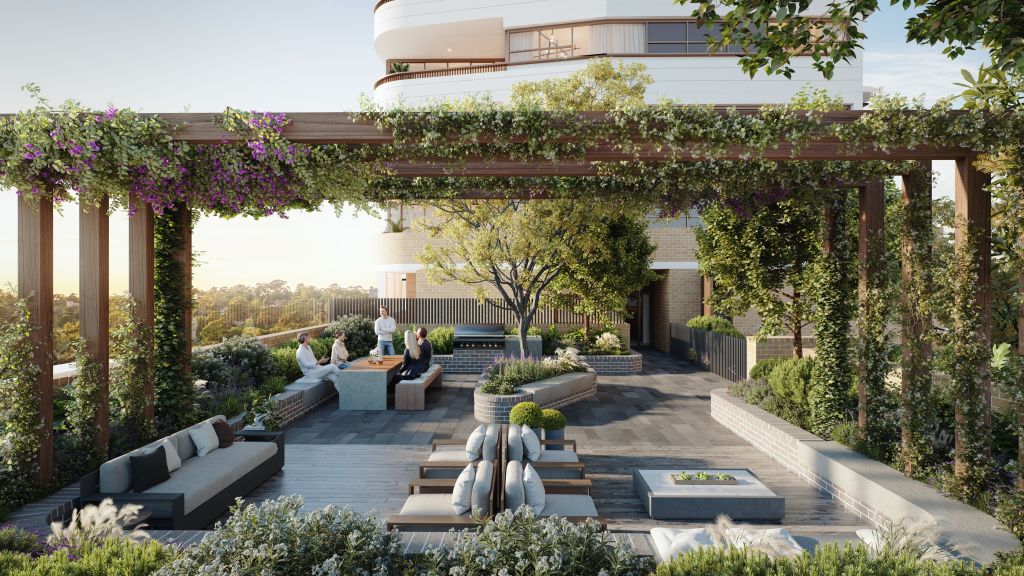 Sparkes advises some of the larger, more owner-occupier friendly apartments in Grand Reve will likely yield around 3.5 per cent on completion, but the more investor friendly one and two-bedroom product should reach a yield of around 4.5 per cent, well above The Hills District average of 3.4 per cent that SQM Research calculate.
The savviest of investors have been buying through their self-managed super funds, with one purchaser, a local couple, spending over $850,000 on a two-bedroom apartment in their SMSF.
There's also the depreciation benefit of a brand new asset for investors, who can claim yearly depreciation of the investment, an option not available to those investors seeking an already built apartment.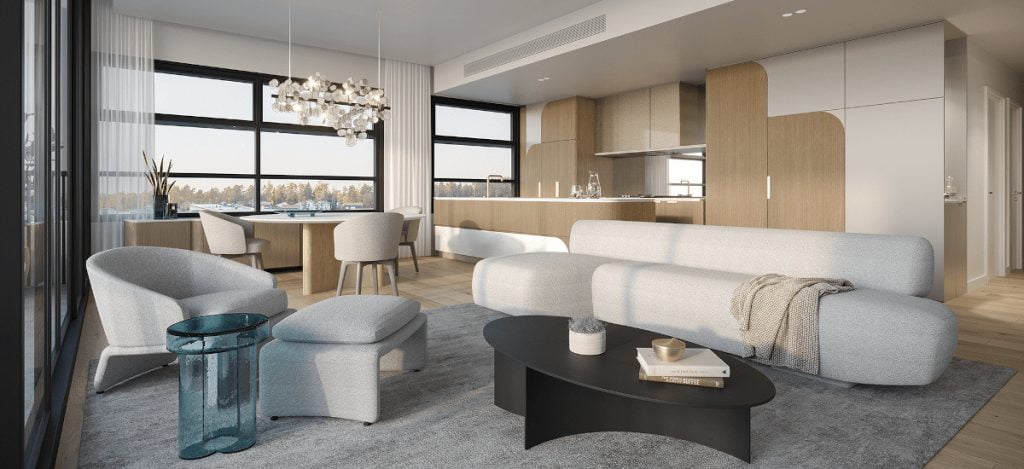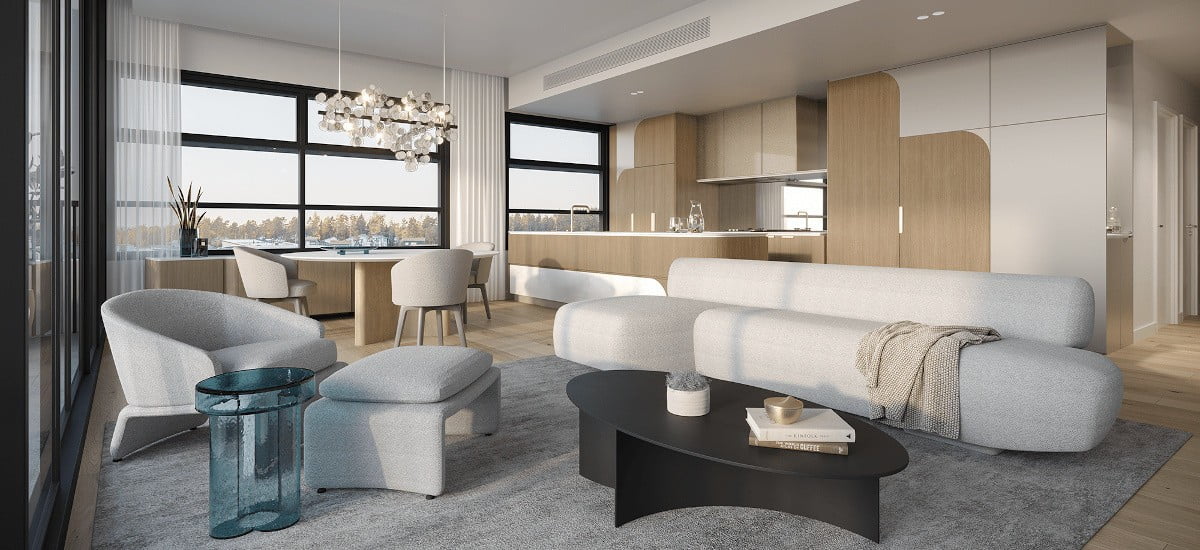 Castle Hill has a median apartment price of $969,000, up 7.4 per cent in the last 12 months, according to CoreLogic data. The gap between the median house and median apartment price in Castle Hill is $1.32 million, with the Castle Hill median house value at $2.292 million in February.
In August last year, McGrath Founder John McGrath noted the growing shift of those seeking out apartments over houses due to affordability, and that gap has only grown since then.
"We're now meeting young people at opens who tell us they've given up on a house and have switched their search to townhouses and apartments," McGrath said.

▲This article was originally published by Joel Robinson on urban.com.au, in February 2022. Click here to view the original article.
Visit our
display suite
open daily
10am - 4pm
or book a private appointment