The evolution of Castle Hill in Sydney's Hills District
Published on domain .com.au
▲ 28 October 2021
A staggering 18 million customers visit Castle Towers every year and that figure may rise even higher as this Castle Hill shopping centre continues to evolve. Already one of Australia's largest shopping centres, Castle Towers may eventually claim the title of the largest centre in the southern hemisphere when redevelopment is complete. Key to the centre's growing popularity is the direct connection with the Metro North West Line allowing shoppers to hop off the metro and walk straight into the mega-mall.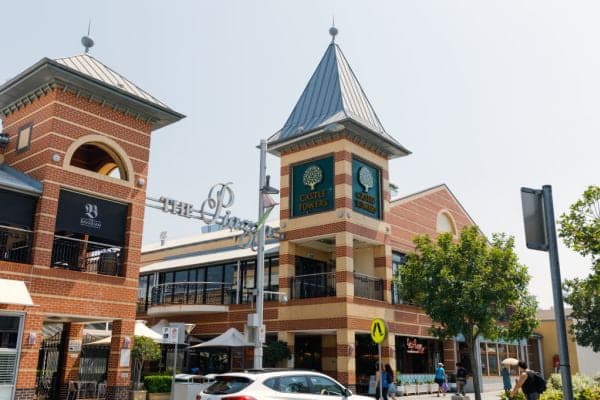 The metro, which opened in 2019, has been a game-changer for Hills' residents who no longer have to battle traffic on the M2 on the commute into the city. The trip from Castle Hill Station to Macquarie University takes 12 minutes and to Chatswood Station, 21 minutes. From Chatswood, it's a 22-minute train ride to Town Hall Station.
McGrath Projects associate director Adam Sparkes says by 2024 the North West Line will link right through to Waterloo, cutting travel time from Castle Hill to Town Hall to less than 40 minutes. The delivery of the long-awaited metro line and associated public transport infrastructure has underpinned the area's steady population growth.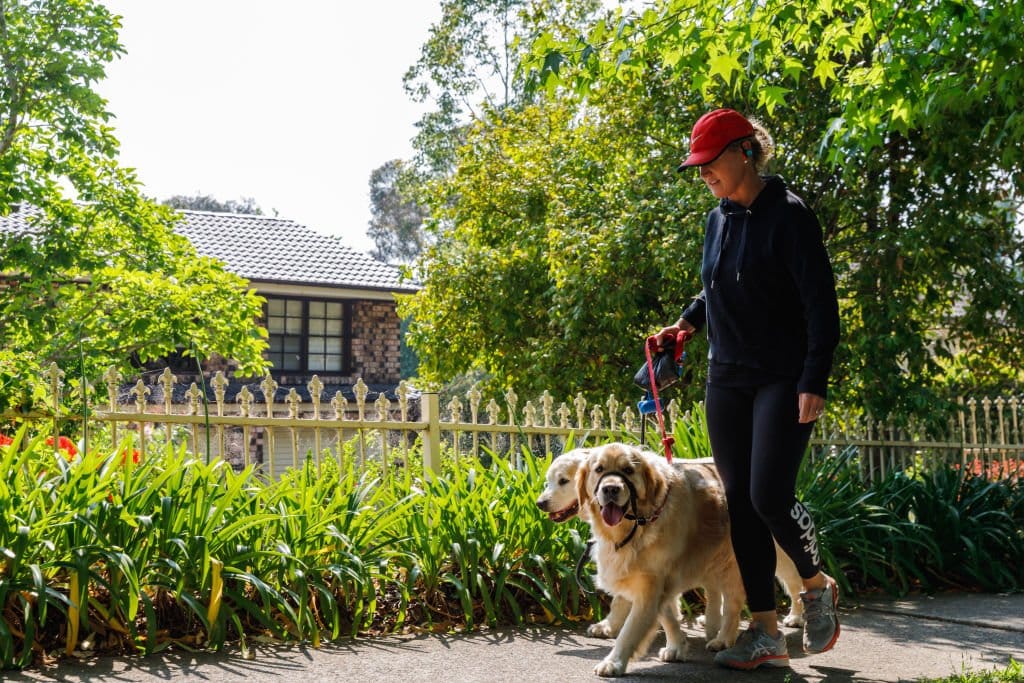 According to forecast.id.com.au figures, the Castle Hill population is expected to grow by more than 20 per cent over the next 15 years, reaching 44,245 residents. This makes up a substantial proportion of The Hills Shire total population, which is forecast to hit 290,000 by 2036.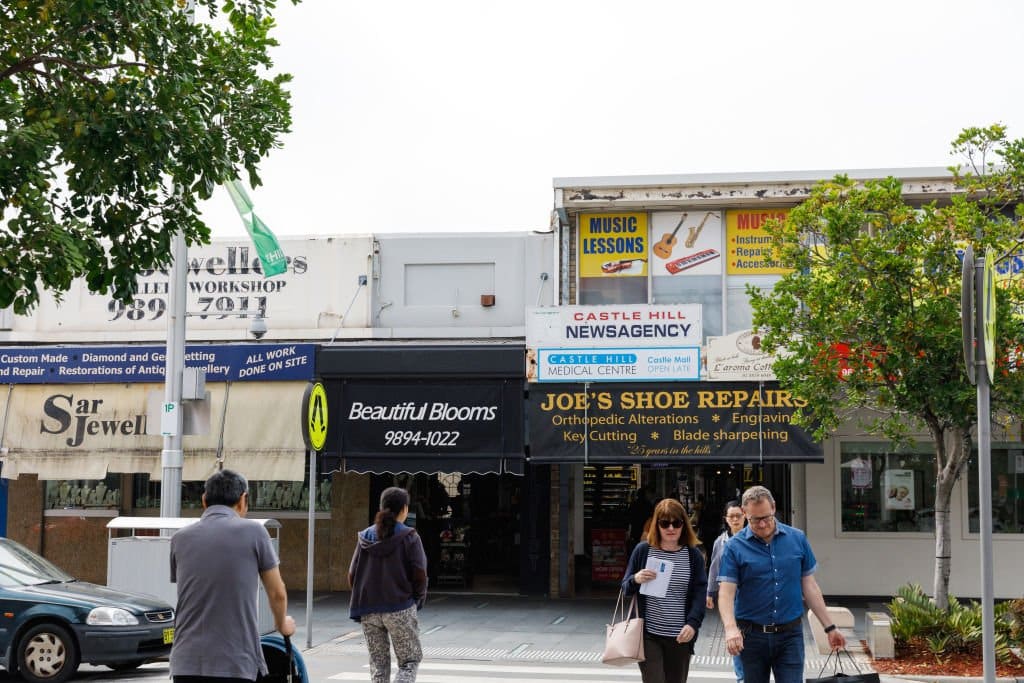 The Hills Shire Council has been busy upgrading local amenities across the region to cater for existing and new residents.
Castle Hill Library, Pioneer Theatre and the Community Centre each got a facelift this year, and a master plan to improve facilities at the Castle Hill Showground has been adopted by the council with the aim of creating a thriving cultural hub capitalising on the surrounding development and train line.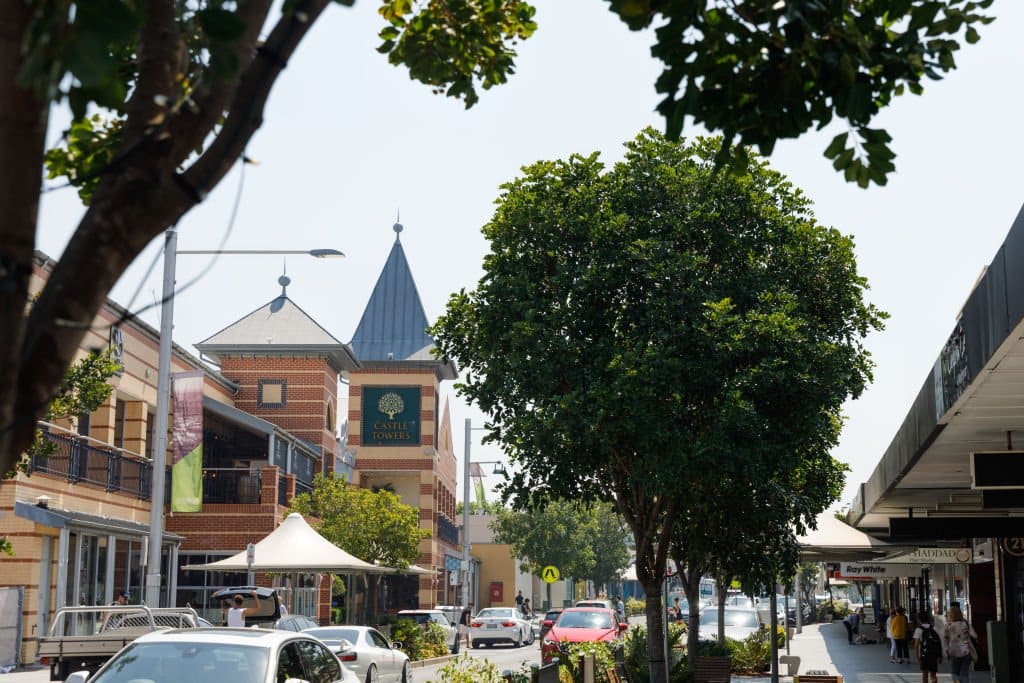 The 20-hectare Heritage Park is a great spot for family picnics and walks, while the sports facilities of Fred Caterson Reserve are wrapped in bushland and play host to soccer, cricket and baseball fields as well as tennis courts, a BMX track and a basketball stadium.
Council has approved a swathe of new development to increase density around the centre of Castle Hill and to increase the walkability of the suburb.
Unit prices have shot up 8.2 per cent in the 12 months to July 2021, with the median price now $860,000. There were 144 reported unit sales over the period according to the Domain Q2 State of the Market Report, and buyers were still busy in the September quarter despite COVID-19 lockdowns, with Sparkes reporting a number of sales in one of Castle Hill's newest projects, Grand Reve.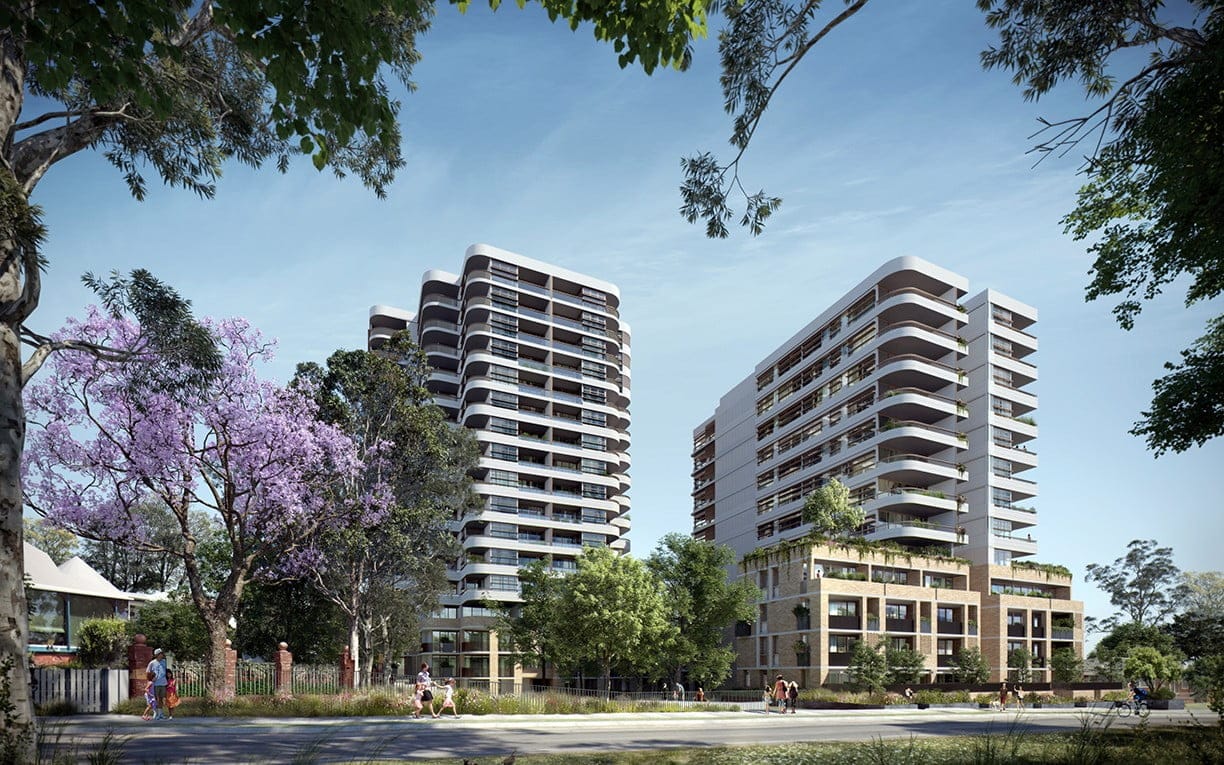 Billed as the most prestigious development ever offered to the Castle Hill market, Grand Reve is the brainchild of local Sam Kassis. Kassis Homes has been building luxury homes in The Hills Shire for close to 30 years and has teamed up with builder Dasco, interior designers Turner Studio and landscapers Arcadia to build the 196 apartments.
"We made a number of sales through lockdown and we also had people who had made inquiries during April, May and June return to the showroom when they realised we have a significant point of difference [from other developments] in regards to the quality of our inclusions," says Sparkes.
Set in a cul-de-sac 350 metres from the metro station, Grand Reve apartments will be fitted out with oak floors, stone benchtops, curved joinery and Wolf and Sub-Zero appliances – brand names normally associated with properties in the city's east.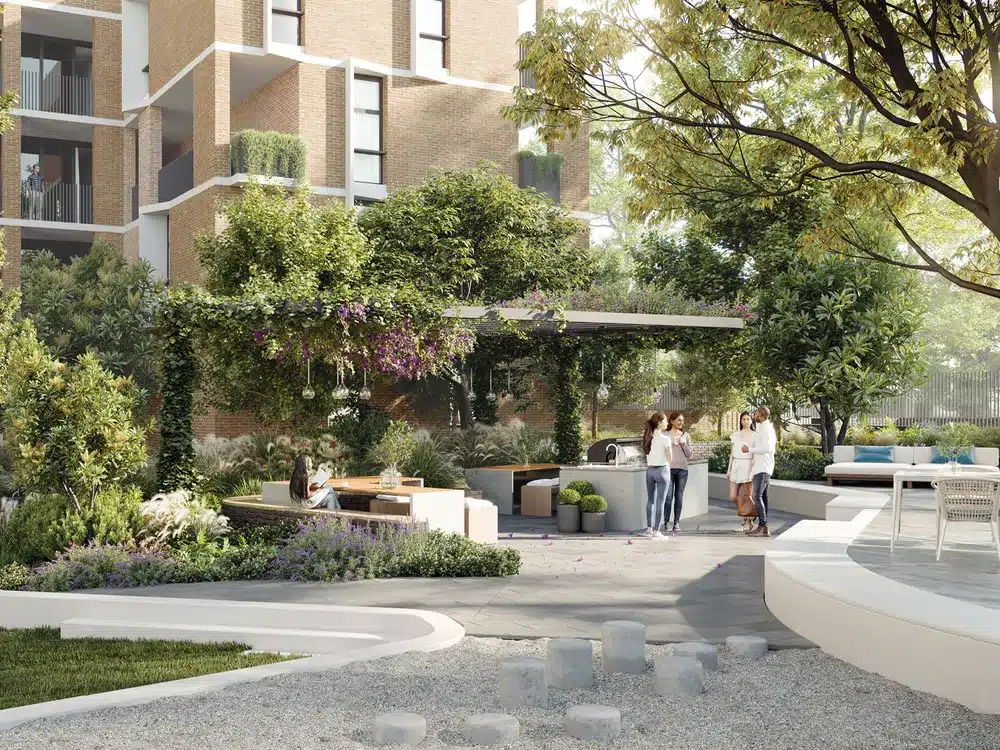 "Sam decided he wanted something very high-end for these apartments," Sparkes says. There are 2300 square metres of beautifully landscaped communal garden areas, and a concierge to take care of residents, their visitors and deliveries.
Due for completion in mid to late 2023, Grand Reve is a "breath of fresh air" for Castle Hill, says Sparkes, with particular appeal for owner-occupiers. He says the family-friendly suburb offers genuine value compared to more established apartment markets like Chatswood, St Leonards and Macquarie Park.
▲ This article was originally published by Kate Farrelly on domain.com.au on 28 October 2021. Click here to view the original article.
Visit our
display suite
open daily
10am - 4pm
or book a private appointment